ABOUT ME
---
From an early point in my life, I have been driven to serve others.
As a veteran of the U.S. Navy, I have long considered it my vocation to defend the vulnerable and fight to improve their well-being. Although I no longer serve on the USS Theodore Roosevelt, I use these principles to guide my legal practice in The Woodlands, Texas. I approach each case with discipline and efficiency. As a result, I seek to identify a streamlined legal course of action that will produce positive results in a timely fashion.
Other lawyers may try to increase their fees by recommending overly complicated strategies, prolonging legal conflict and increasing an already stressful experience. It is my goal to minimize your court appearances so that your family can find closure and focus on the future. At my firm, I place your best interests before my revenue stream.
When you hire my services, you will be allied with a legal partner who is committed to your case, full of compassion and eager to find the best solution for your family. I invite you to contact my firm today.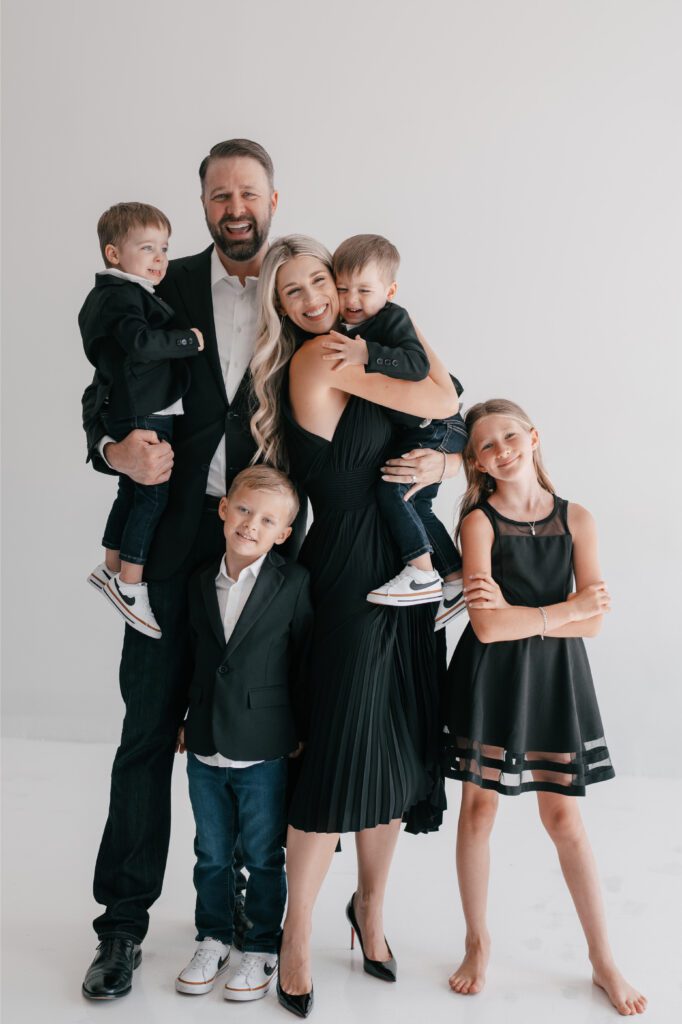 OUR services
The Legal Ally For Your Case
I understand that your legal matters involve unique circumstances and may be of a delicate nature. You can rely on my professionalism and discretion when you retain my services for concerns such as: